A Helping Hand, To Feel Right at Home
Assisted Living at Rose Senior Living Beachwood
Need a helping hand? That doesn't mean your lifestyle has to change.
Schedule a Community Visit
Interested in learning more about all we have to offer at Rose Senior Living Beachwood? We'd love to hear from you! Just fill out the form below to connect with our team and arrange a visit.
"*" indicates required fields
---
Everything You Need to Live Your Best Life
"All of the staff are very gracious, professional, welcoming, and courteous. The services and activities they offer certainly meet our needs. Of all of the senior communities we visited, we came back to Rose Senior Living as our choice."
— Testimonial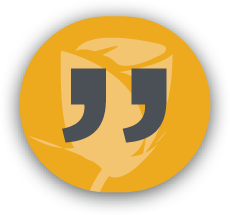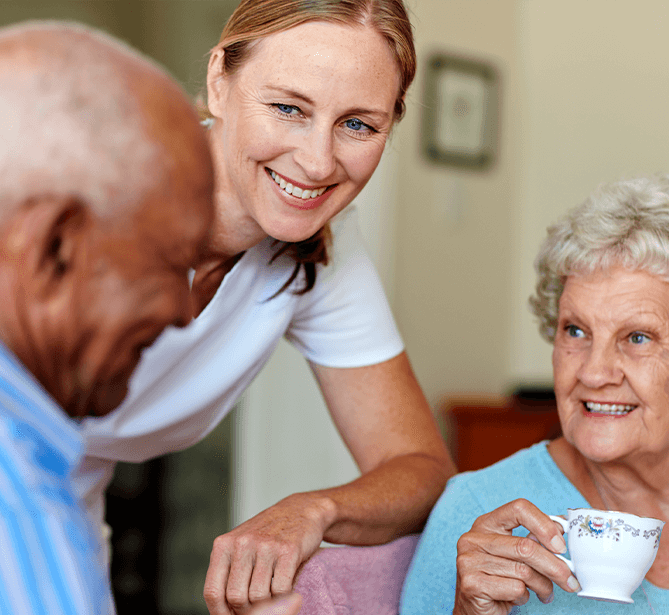 "I have been so impressed by the way the staff at Rose Senior Living has managed to balance keeping everyone safe during the pandemic with maintaining social activities."
— Testimonial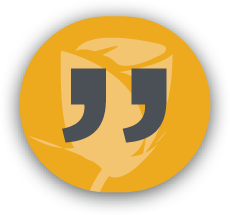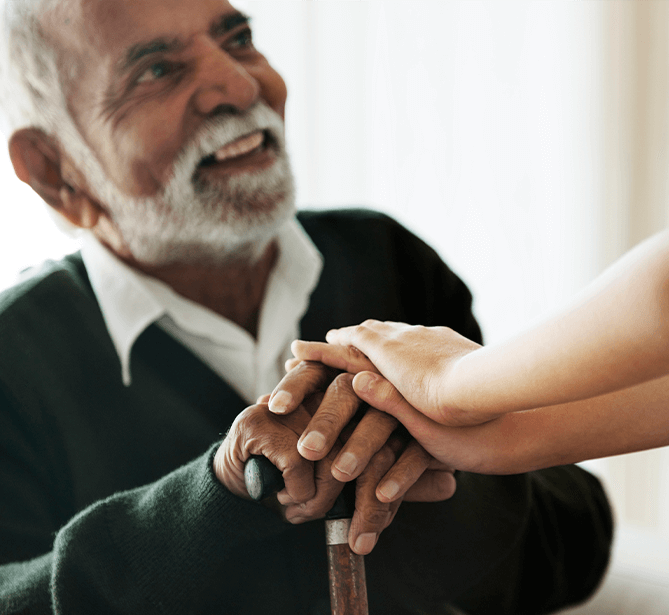 "The leadership at Rose are committed to the care and concern for their residents. My family experienced a challenge with our mom's move-in experience, and the staff at Rose, "rose to the challenge" and assisted my mom by going beyond the call of their duty to make sure that my mom was taken care of and that she had a positive move-in experience."
— Testimonial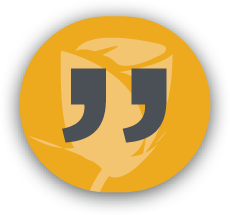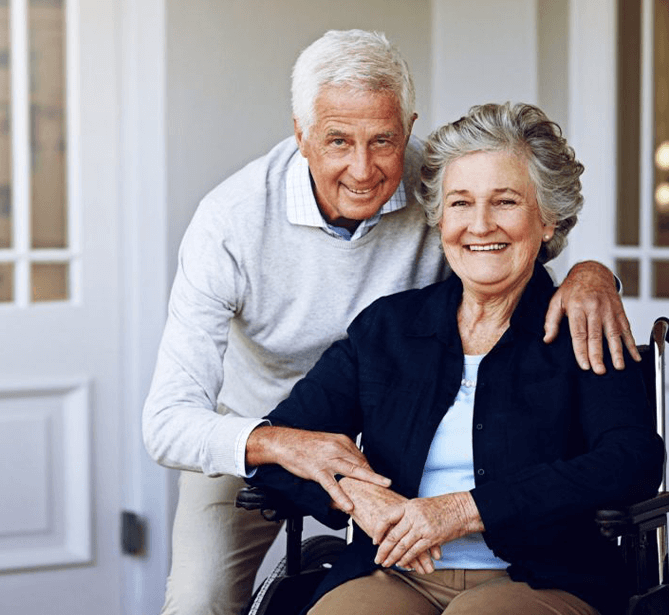 Connect With Our Expert Team
Still have questions? We're here to help! Just reach out to our expert team members and we'll get back to you.

Call Us at 216-279-8736

Email Us beachwoodinfo@roseseniorliving.com