A Helping Hand, To Feel Right at Home
Assisted Living at Rose Senior Living
Need a helping hand? That doesn't mean your lifestyle has to change.
---
Everything You Need to Live Your Best Life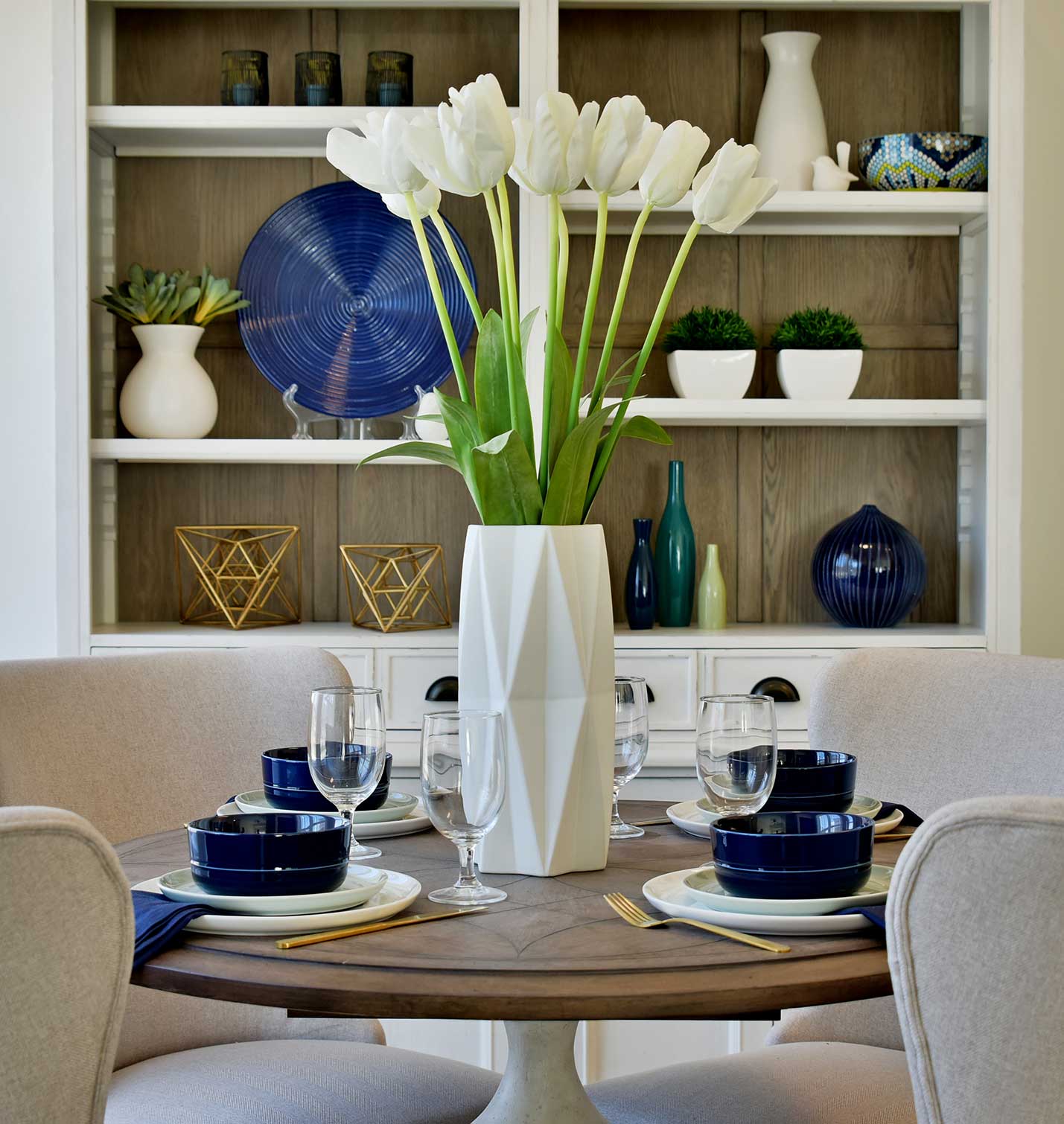 Exceptional Dining That's Always Your Choice
Seven days a week we're serving breakfast, lunch, and dinner from a delicious, restaurant-style menu of fresh, healthy selections impeccably prepared by our Executive Chef and culinary team. Our soups of the day are made from scratch, and enticing entree specials change daily, but we're always serving the familiar favorites you know and love, too. Have specific dietary requirements? That's never a problem! You're sure to find a choice that's perfect for you.
Take a look at our sample menus to get a glimpse of the delectable cuisine you'll enjoy every day at Rose Senior Living.
Our Commitment to Health and Wellness
---
Rose Senior Living is committed to a holistic approach to total senior well-being by providing a health and wellness navigation team who can guide you through our wide variety of programs and services that focus on all 8 Dimensions of Wellness.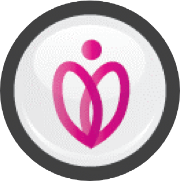 Emotional Wellness
Opportunities for friendship, camaraderie, and meaningful relationships that are uplifting and affirm feelings of home and family.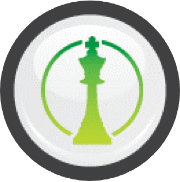 Intellectual Wellness
A commitment to lifelong learning and intellectual stimulation through classes, lectures, seminars, discussion groups, and outings.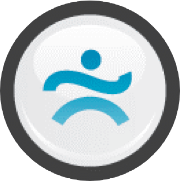 Physical
Wellness
A focus on strengthening your body through exercise, nutrition, and stress management.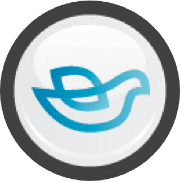 Spiritual Wellness
Opportunities to nurture your spiritual journey through a variety of services and programs.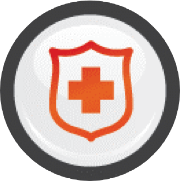 Health-Services Wellness
Our signature programs including health and wellness navigation and EverSafe 360°, ensure the highest standards and protocols and safety.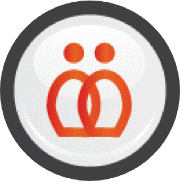 Social
Wellness
Creating opportunities for socialization that lead to increased quality of life, feelings of belonging, increased mental function, and longevity.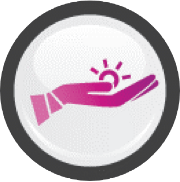 Vocational Wellness
Offering chances to contribute talents, wisdom, and experience to others through volunteerism, both on campus and in the surrounding community.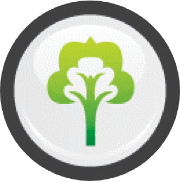 Environmental Wellness
Coming together to be good citizens of the planet, respect the environment, and manage resources effectively.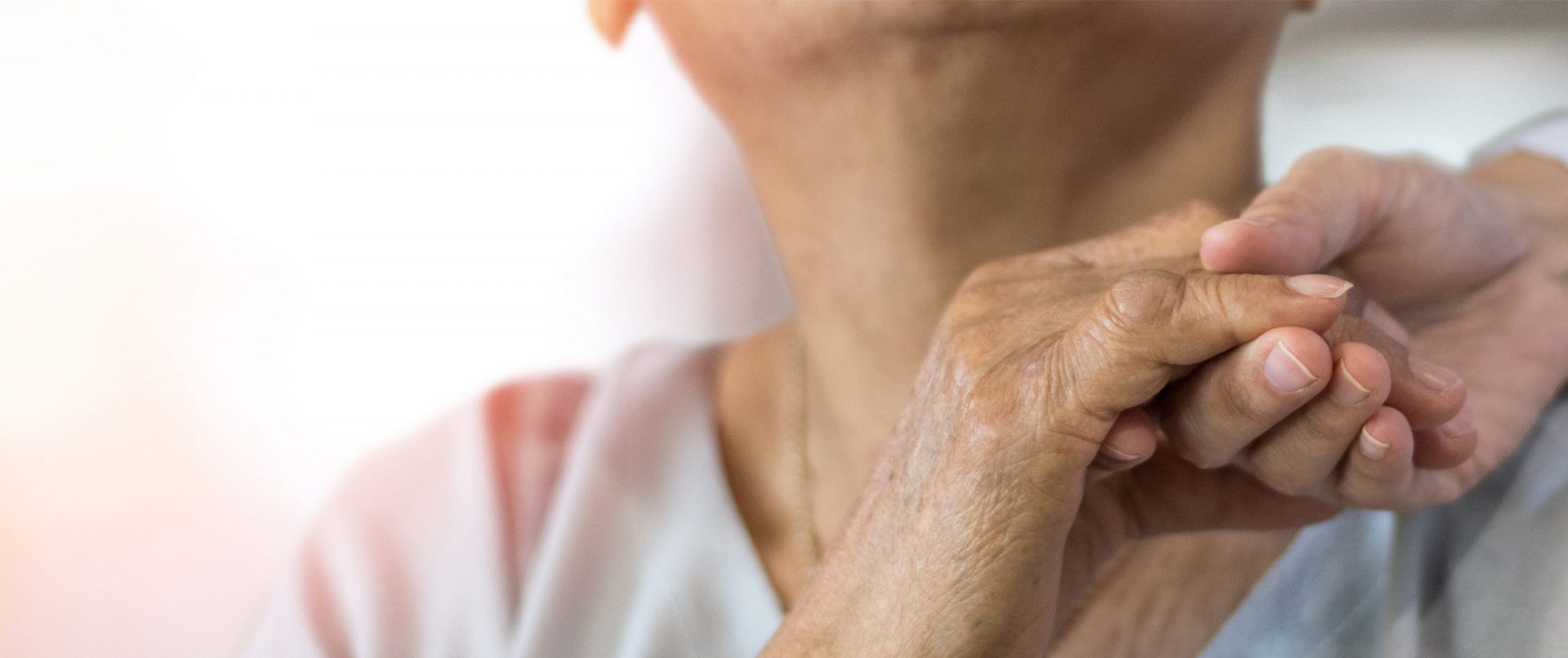 Floor Plans That Feel Like Home
---
Rose Senior Living offers a variety of beautifully designed assisted living floor plans with all the comforts and conveniences that make you feel right at home. Light-filled and airy? Of course. Full kitchens and spacious closets? Yes! Pet friendly? We wouldn't have it any other way.
View our pricing and take a look at our comfortable floor plans to see which is the best fit for you.
"All of the staff are very gracious, professional, welcoming, and courteous. The services and activities they offer certainly meet our needs. Of all of the senior communities we visited, we came back to Rose Senior Living as our choice."
— Testimonial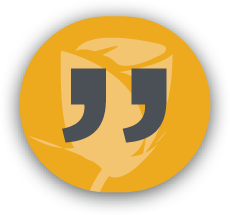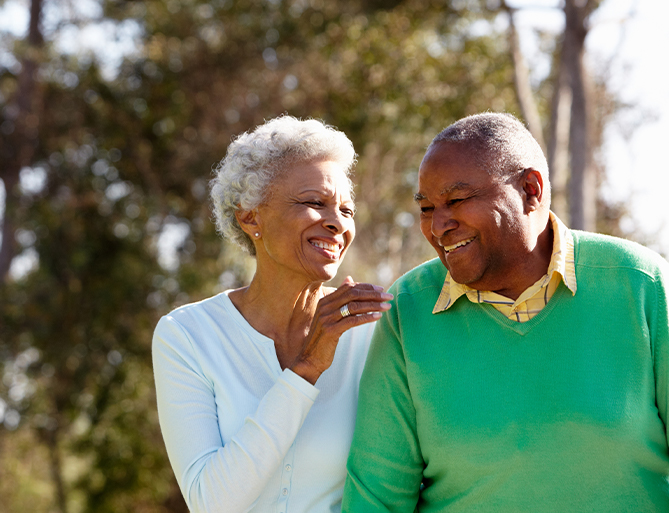 "I have been so impressed by the way the staff at Rose Senior Living has managed to balance keeping everyone safe during the pandemic with maintaining social activities."
— Testimonial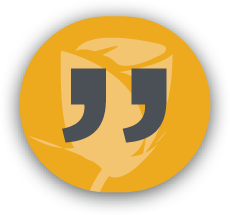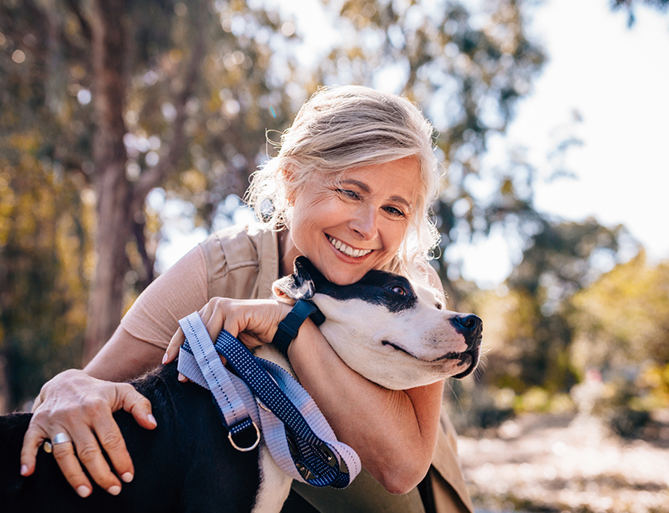 "The leadership at Rose are committed to the care and concern for their residents. My family experienced a challenge with our mom's move-in experience, and the staff at Rose, "rose to the challenge" and assisted my mom by going beyond the call of their duty to make sure that my mom was taken care of and that she had a positive move-in experience."
— Testimonial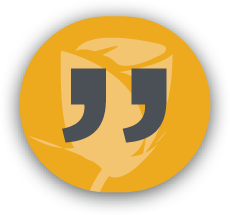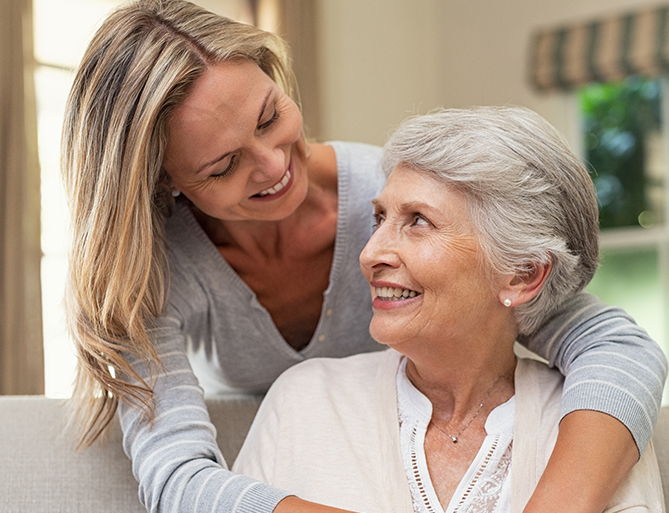 FAQs
---
Assisted living gives you the helping hand you need to keep active, stay engaged, and pursue your passions. You'll live in a beautifully appointed apartment home and receive assistance with the basic activities of daily living, tailored to your specific needs, such as help with bathing, dressing, grooming, medication management, and more. Nursing homes, on the other hand, are for those with chronic medical conditions or disabilities who require round-the-clock care and supervision by licensed skilled nursing professionals.
There are a variety of options families use to help pay for assisted living. Here are a few that you may want to consider: 
• Long-term care insurance 
• Life insurance 
• Veterans' benefits 
• Sale of a home 
• Reverse mortgage 
• Bridge loan 
• Annuity 
   
Consult our senior living experts or a trusted financial advisor to discuss the options which would work best for your family. 
There are quite a few things to consider when choosing a senior living community. That's why we've created an evaluation guide and checklist to help as you start the process of exploring various communities. We think you'll find it incredibly helpful. You can download the guide below. Download Guide (PDF)
Yes! Rose Senior Living Beachwood is a pet-friendly community. We know that you love your pets. They're members of your family, and here, family is always welcome!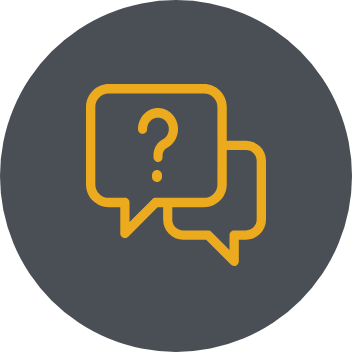 Still Have Questions About Rose Assisted Living?
We'd love to hear from you! Just reach out to our expert team and we'll be happy to help you in any way we can.
Contact Our Team