Feels Like Family, Feels Like Home

This is the Place You'll Love to Call Home
There are many reasons you are going to love life at Rose Senior Living Beachwood! Learn more below about how our attention to every detail sets the stage for an exceptional experience.
We're right off I-271, just minutes from downtown Cleveland, with easy access to great shopping and entertainment at Pinecrest and Beachwood Place, restaurants, and first-class medical facilities. Rose Senior Living is conveniently located within minutes of University Hospitals Ahuja Medical Center and several Cleveland Clinic campuses.
Our light-filled apartment homes are airy and spacious, with the beautiful, premium finishes you love, and all the space you need.
Our LifeSTYLE Promise® ensures that our services and care are structured, scheduled, and delivered just as you choose, so you always have the freedom, flexibility, and control you want.
Rose Senior Living Beachwood combines Edward Rose and Sons' long and revered legacy of creating communities that truly feel like home with Life Care Services® expertise in providing management and support services that enhance seniors' lives. Together, we work every day to provide a senior living experience that exceeds your expectations.
Rose Senior Living features personalized health navigation and EverSafe 360°, a signature program that ensures the highest standards and protocols for senior health and safety.

A Floor Plan Perfect for You
---
Rose Senior Living Beachwood is retirement living just the way you want it. With our wide variety of beautifully designed floor plans, you're bound to find an apartment home you love!
"All of the staff are very gracious, professional, welcoming, and courteous. The services and activities they offer certainly meet our needs. Of all of the senior communities we visited, we came back to Rose Senior Living as our choice."
— Testimonial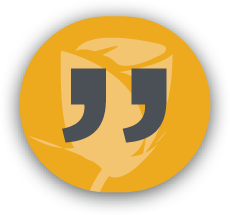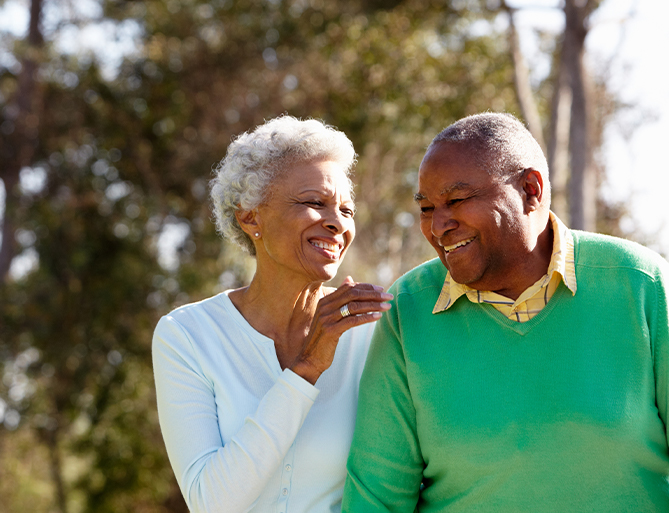 "I have been so impressed by the way the staff at Rose Senior Living has managed to balance keeping everyone safe during the pandemic with maintaining social activities."
— Testimonial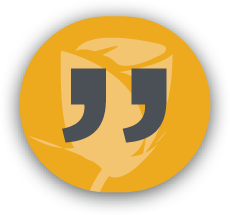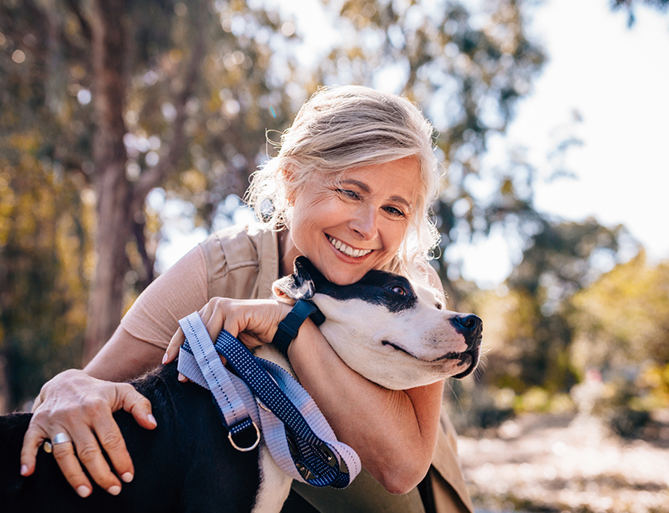 "The leadership at Rose are committed to the care and concern for their residents. My family experienced a challenge with our mom's move-in experience, and the staff at Rose, "rose to the challenge" and assisted my mom by going beyond the call of their duty to make sure that my mom was taken care of and that she had a positive move-in experience."
— Testimonial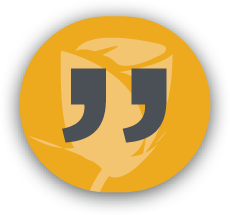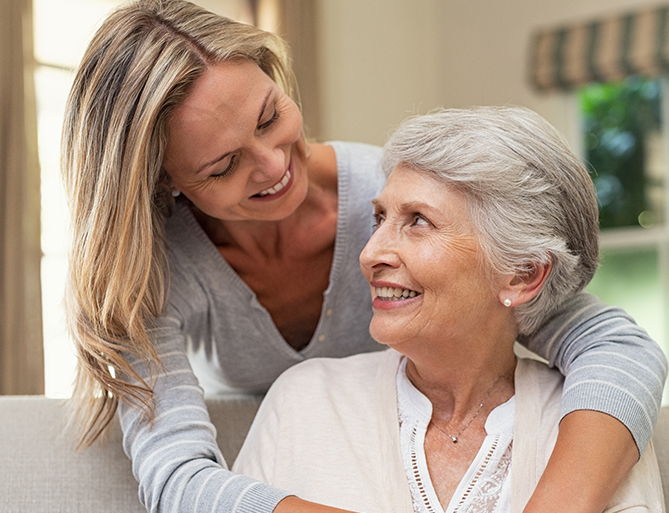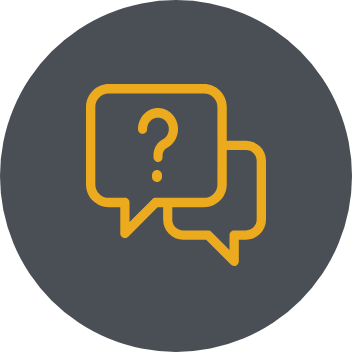 Still Have Questions About Rose Senior Living?
We'd love to hear from you! Just reach out to our expert team and we'll be happy to help you in any way we can.
Contact Our Team